We stock a wide range of great Bikepacking gear, such as industry leaders Revelate Designs, Ortlieb and Alpamayo. Check out these Brands in the shop and start your adventure.
We are the UK's Alpacka Raft Dealer. Packrafts are rugged, hand-built wilderness boats: they're light and small enough to pack on your bike, but tough enough to survive any adventure you throw at them. Shop for Alpacka Rafts with us today.
We are the UK dealer for Hyperlite Mountain Gear, who produce a range of ultra-light packs, shelters and accessories made form Dyneema composite fabrics. Their gear is hand made in the U.S.A, is tougher than an old boot and weighs less than nothing. Shop for HMG packs and shelters now.
We are BackCountry.Scot
This is the place to shop for gear, sign up for courses and plan adventures.  We're experts in specialised adventure gear and stock Revelate Designs bikepacking gear, Alpacka Raft packrafts, and lightweight tents and packs from Hyperlite Mountain Gear, as well as a myriad of other shiny things! We love sourcing and testing the best gear, so you can cut to the chase and concentrate on being epic.
Expand your adventures
From our base in the Cairngorms National Park, we offer skills training and bespoke adventures — our mission is to enable more people to have safe, mind-expanding adventures by bike and by boat in the backcountry, and we're driven by sharing our love and respect for the wilder corners of the land. Proudly, we are the first company in the UK to offer packrafting specific adventures alongside Bikerafting and Bikepacking.
Have a look around, browse the online shop and see what we do. Sign up to our regular newsletter below to keep on top of new products, courses and knowledge-sharing blog posts.  If you don't find what you're looking for, contact us! We love to have a blether and we can help to put together a bespoke itinerary for you.
Happy trails!
Andy and the BackcountryScot team.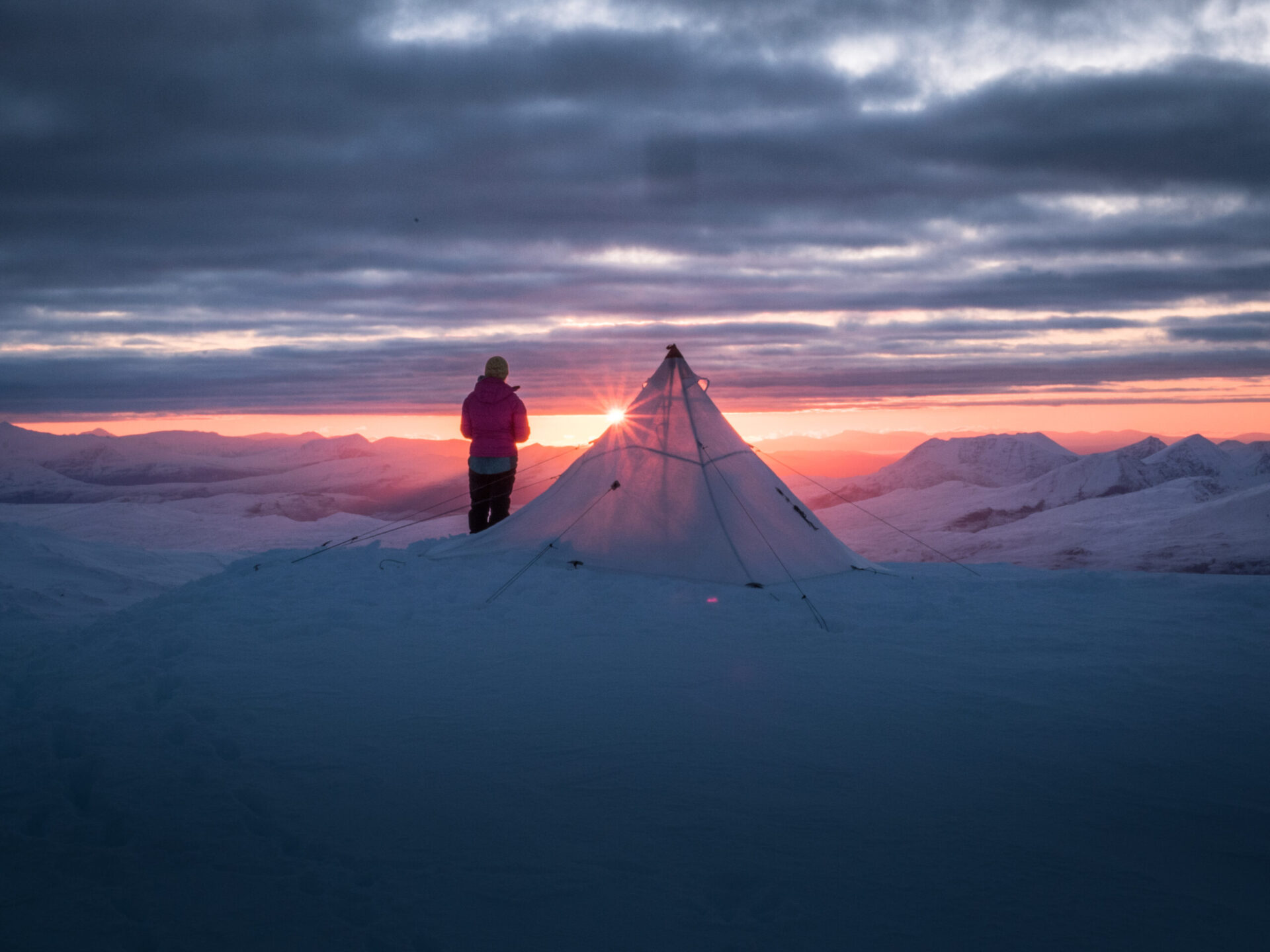 Specialist gear selection