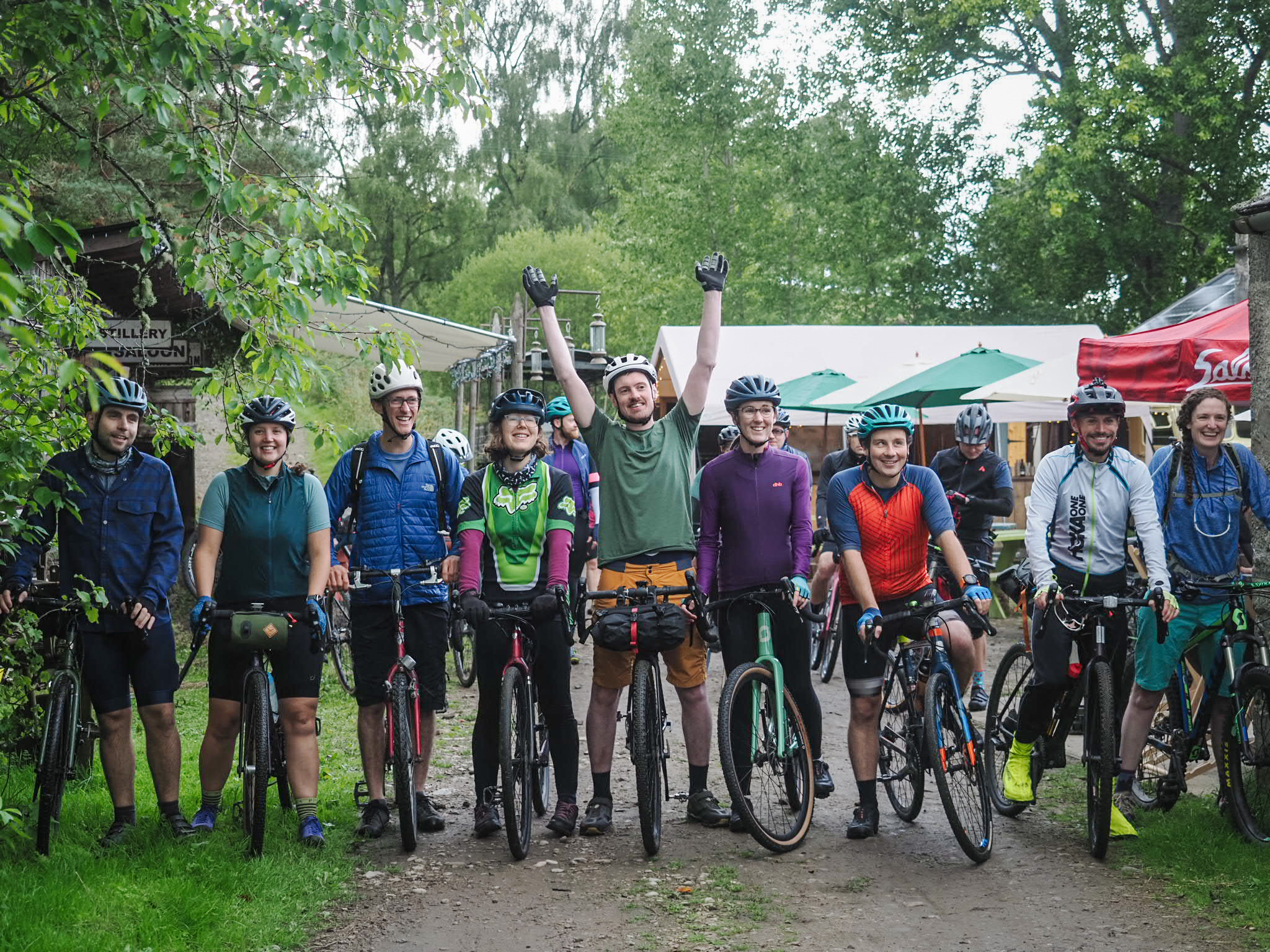 That's right, the hottest event in the gravel calendar took place last weekend, down in the wonderfully quirky Inshriach farmyard. What's Graviemore, you ask? Just in case you've been living under a rock heres the deal:
Gravel is all the rage, but not eveyone wants to chase KOMs and smash their legs to bits while wearing tight clothes and feeding coffee directly into their veins with a drip (the last one does apply to Backcountry Andy though). Graviemore is our way of evening out the balance and making sure that fun takes priority: a weekend of good food, good times and good riding, with the emphasis on exploring at your own pace, with existing friends or perhaps making new ones along the way. Tucked away beside the Spey on Inshriach Estate, we provide the camping, the food and the bar, as well as 8 of our favourite routes ranging from 30km to 'the big one' at 220km. What happens next is up to you.
After plenty of work behind the scenes, this year's inaugural event was a great success, if we say so ourselves. Barely a midge in sight, and despite a little auutmnal drizzle to make the mountains atmospheric, there was plenty of sunshine and a chance to enjoy the wood-fired hot tub and sauna after a dip in the river. Good Guy Hank provided the musical entertainment after the day's riding on Saturday, and our friends from Lyon and Outdoor Provisions were there to help out and show their wares.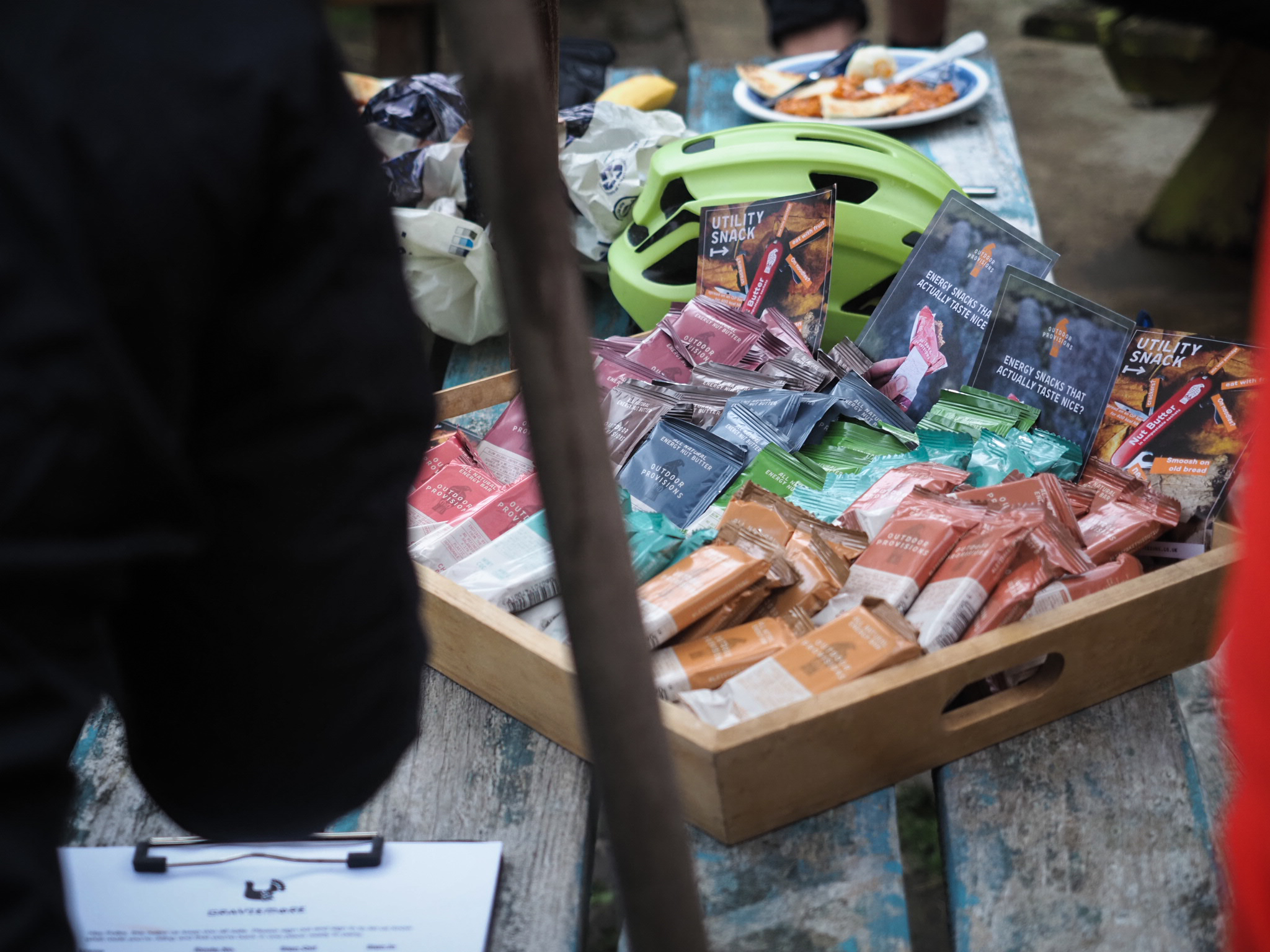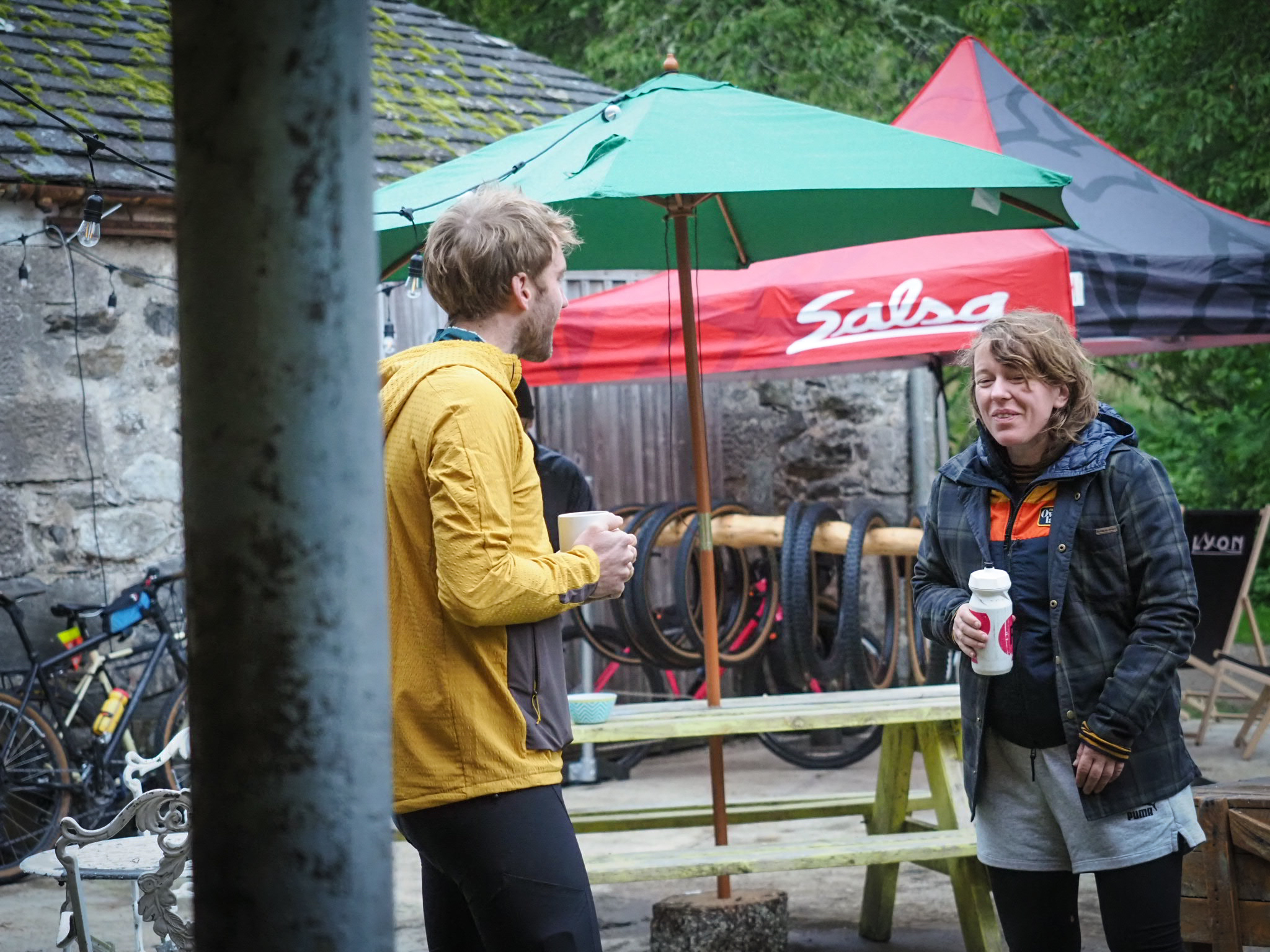 We're already talking about Graviemore 2.0 next year, with plenty of ideas (some of which involve coffee of course), so stay tuned and sign up to the Graviemore website if you're curiosity has been tingled and you think you want to join the fun in 2023!