5 Day Immersion
This course is designed to fully immerse you into the Back Country Biking way of life. Even if you have done nothing more than a few trail centres or a blast round your local woods. Browse through our course dates on our online calendar.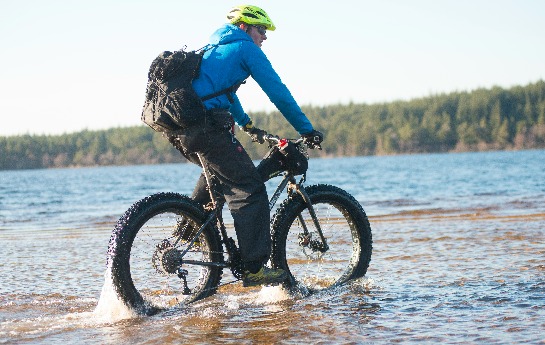 We spend the first two days looking at topics such as, bike set-up, gear/equipment choice, loading and riding your loaded bike, route choice and camp craft Back Country biking style.
There will be plenty of time to try different set-ups and equipment, from trailers to stoves.
The second half of the week we head out for 3 days of riding and 2 nights out in the beautiful Cairngorms National Park, practicing and building on the skills learnt during the previous two days as well as looking at new skills as the days progress.
We want to give you a flavour of what really drives us here at Back Country  
Here are some of the things we will aim to cover: Bike set up (looking at specific bicycles and equipment used for bikepacking.
Soft bags (Revelate Designs) and BOB trailer comparison.
The age old Tarp versus tent argument, and Down versus Synthetic Sleeping bags.
Route planning, things to look for and consider as well as available resources.
Nutrition What the best fuel to put in our bodies.  Riding technique while loaded with all your gear.
Please contact us to discuss course costs.