contact us to book
5 Granish way
5 granish Way Aviemore PH22 1UQ
Shop@backcountry.scot
Shop@backcountry.scot
Booking Adventures and Hire
Get in touch to book your course, adventure or hire. Our calendar of all events can be found here.
With relation to all things covid-related, please see our covid policy, and rest assured that your booking is safe from losses caused by travel restrictions, self-isolation and illness.
On completion of the booking process and receipt of non-refundable deposit of 25% of the total cost of the holiday, your holiday booking will be confirmed. The remaining 75% balance must be paid two calendar months prior to the first day of your holiday.
If you are booking within two months of your holiday then the full holiday fee must be paid at the time of booking. If the balance is not paid in time we reserve the right to cancel your holiday and apply the cancellation charges outlined below.
The booking is not accepted and no contract exists until the date shown on the confirmation email issued by Back Country Biking. We accept payment by Worldpay, Paypal and BACs.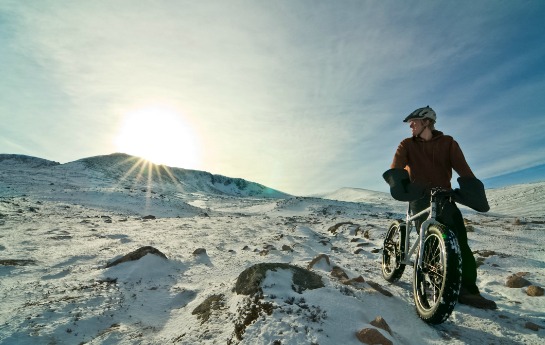 Please click the link below to access a pdf document of our Terms and Conditions.
We want to ensure you have the best possible experience and can do with safety and confidence. Our Terms and Conditions are in place to help provide you with comfort that all aspects of your adventure (or hire) have been considered.
Please do not hesitate us to discuss any of your requirements.