Further, faster.
Your next step in the art of fast and light bike travel.
4/5 Apr, 18/19 Jul 2020 | Course dates can be found on our online calendar.
Not every adventure has to be a race, but pushing your limits against the clock can become a strangely addictive endeavour… If you're interested in going lighter, faster and further, or you're eyeing up the start line of your first bikepacking race like the Highland Trail 550 or even further afield, this course aims to help you get there. We'll look at what goes on physically and mentally on long bike rides, as well as advice on gear selection and strategy, all while having our own lightweight adventure and a night out in the Cairngorms National Park. 
After a morning spent looking at what we really need to carry for a lightweight setup (although it's personal and some would say that a hip flask is an essential), we'll spend the day riding through some of the incredible terrain that we have on our doorstep. In the evening, we'll head to base camp and get the wood-fired pizza oven on the go, before heading out on an optional night ride. Bivvys are good for saving grams but not always the best thing for a good night's sleep, so base camp will also have some additional shelter in case the weather takes a turn for the worse. After a big bowl of porridge in the morning, we'll continue exploring the singletrack on our way back to Aviemore. The trails are a great place to learn about the challenges that endurance riders face, from river crossings to technical trails, fuelling and trailside repairs.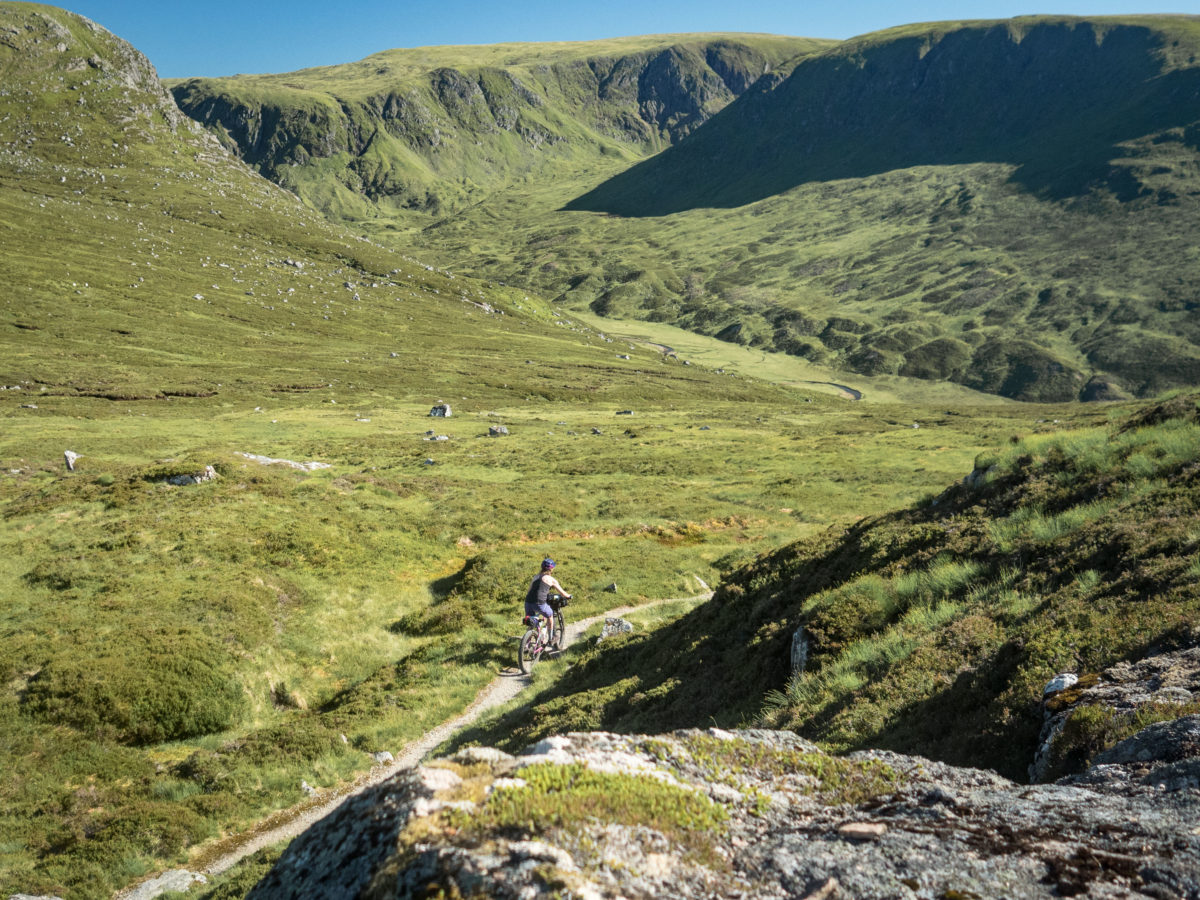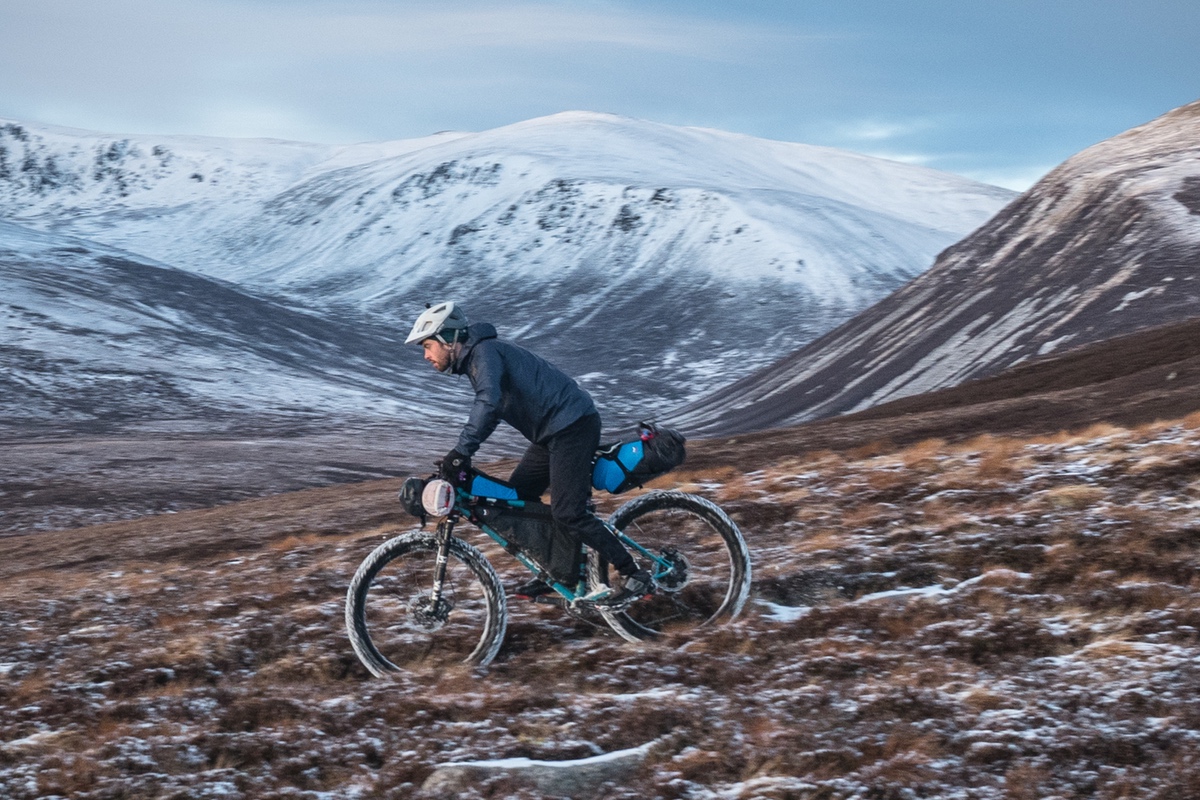 What do I need?
Some experience of riding on off-road surfaces will be needed, but whatever your technical ability, the tracks and trails of the Cairngorms have something to offer and we have a huge range of options on our doorstep. Feel free to get in touch for a chat if you're unsure. 
You will need to provide your own mountain bike in good working order. If in doubt, a quick tune up at your local independent bike shop will get you all set.
Bikepacking bags can be provided by us free of charge for the duration of the course, as well as the core camping kit, consisting of a tent, sleeping bag, sleeping mat and stove. Just let us know in advance.
What's Included?
Guiding and coaching from our team of bikepacking gurus.
Use of bikepacking and camping gear (no extra charge).
Evening meal on day 1, plus breakfast on day 2.
Transport to/from the start/finish of the ride if needed from BackCountry HQ.