Andy Toop
Andy has been around the block and been involved in a number of different lives, including being a member of Her Majesty's armed forces, a blacksmith and a delivery driver! Twenty years ago he found his calling, and since then has worked as an outdoor education instructor. The common theme throughout it all has been bicycle adventures:
"The ability to wander under my own steam has been hugely influential in the formation of my soul. Eleven years ago I came across Alpacka rafts and the concept of packrafting. That turned my adventures upside down, and instantly I wanted to share it with as many people as I could. That led to the creation of Backcountry.scot, which takes all of our passion and knowledge and wraps it up in a neat package for you to open and enjoy..."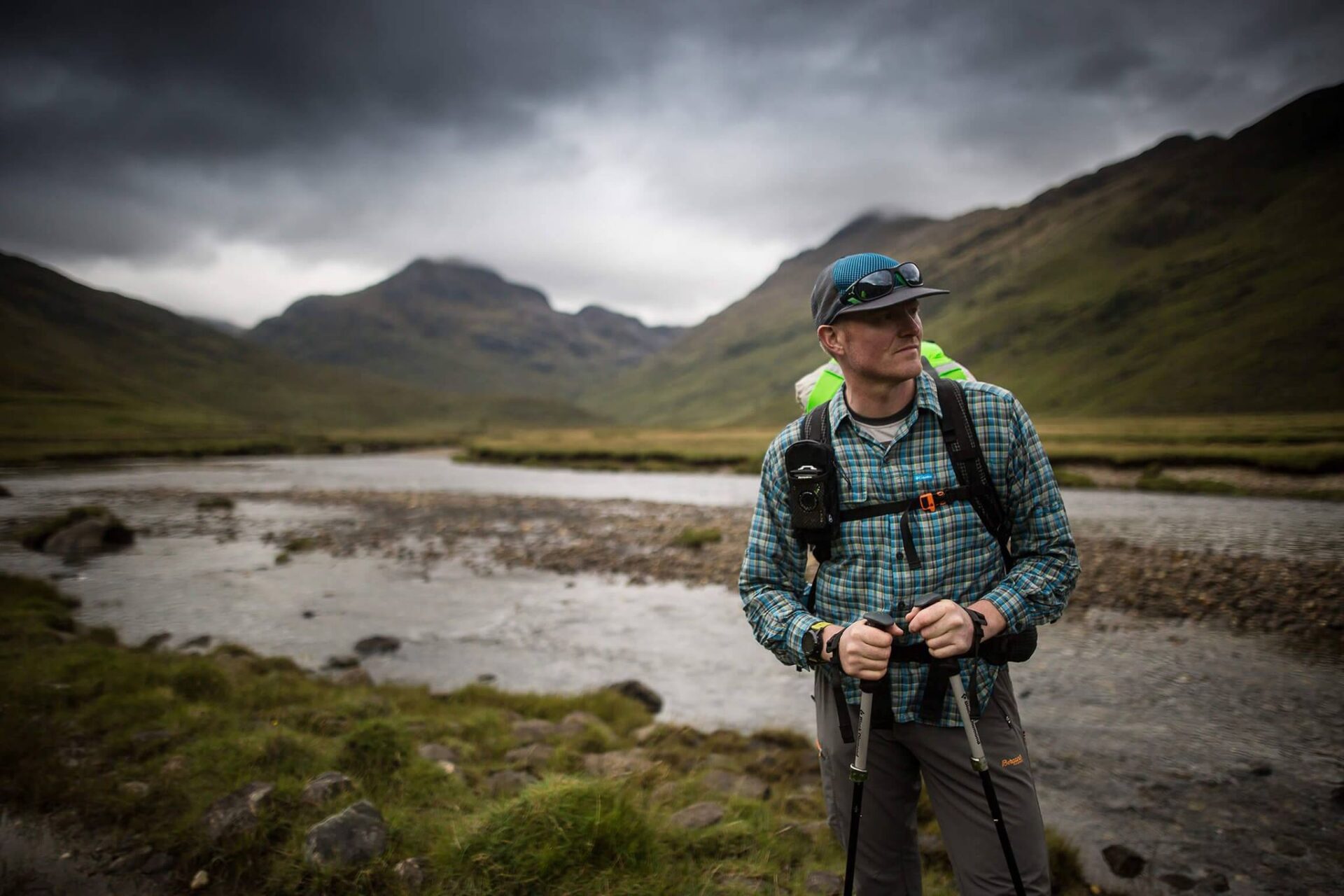 Annie Lloyd-Evans
Annie started bikepacking in Scotland over ten years ago, having little money, gear or idea! She thought shivering all night was normal. Over the following years she started venturing further and gaining knowledge along the way. Having explored France, Iceland, Patagonia and Nepal, as well as winter trips to Iceland, Sweden and Greenland, she started adding a packraft into her adventure tool-box, and has since used them to explore in a new and exciting direction. Among many other outdoor qualifications she is a mountain bike and raft guide, and loves introducing new people into her sports and, using her hard-won knowledge, help them on their way into incredible adventures.
You can find her on Instagram at @a_girl_outside, and read more about her adventures on her blog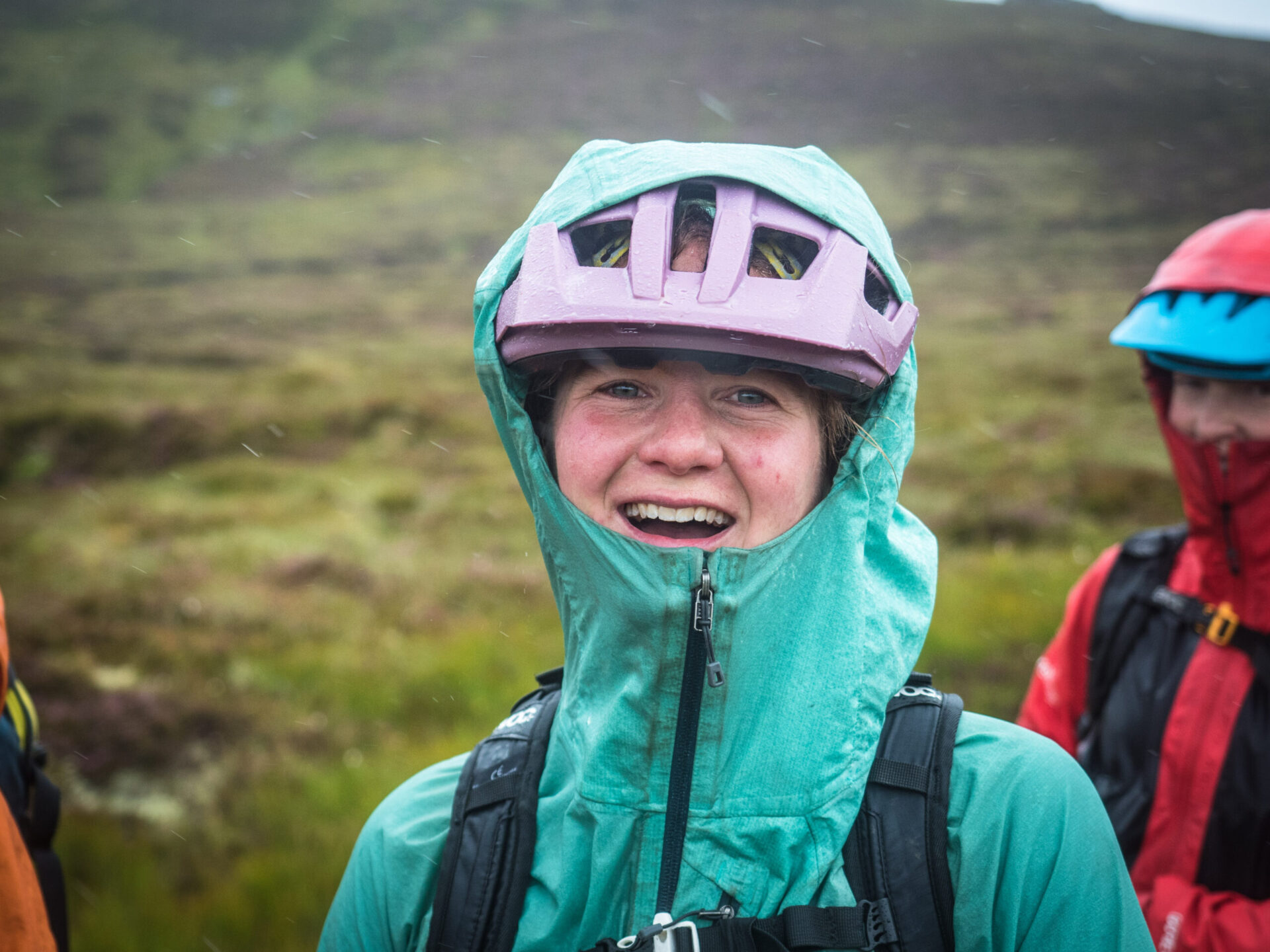 Huw Oliver
At some point, Huw stopped resisting and admitted that bikes were going to be the guiding force in his life. He's been a professional guide and coach in Scotland and France for the last 7 years, and despite roaming the Highlands in his van has always thought of the Cairngorms as home. He also works as a freelance writer and photographer, documenting connections with the places that inspire him. He likes going fast, but is grateful for opporuntities to go slow.Through exploring and simply having a good time from behind handlebars, Huw has come to the conclusion that bikes really can expand your mind, and that adventures, big or small, are something we should all cherish. In 2020 he took advantage of his familiarity with the Cairngorms Loop to set a record-breaking time for the 300km loop.  Huw's bikepacking and packrafting trips in Iceland, Lapland, Patagonia and Greenland, as well as throughout the nooks and crannies of Scotland, have developed knowledge and skills that he enjoys passing on to others, so that they can go and find their own adventures.
Read more about his adventures here,  or simply look at the pretty pictures at @topofests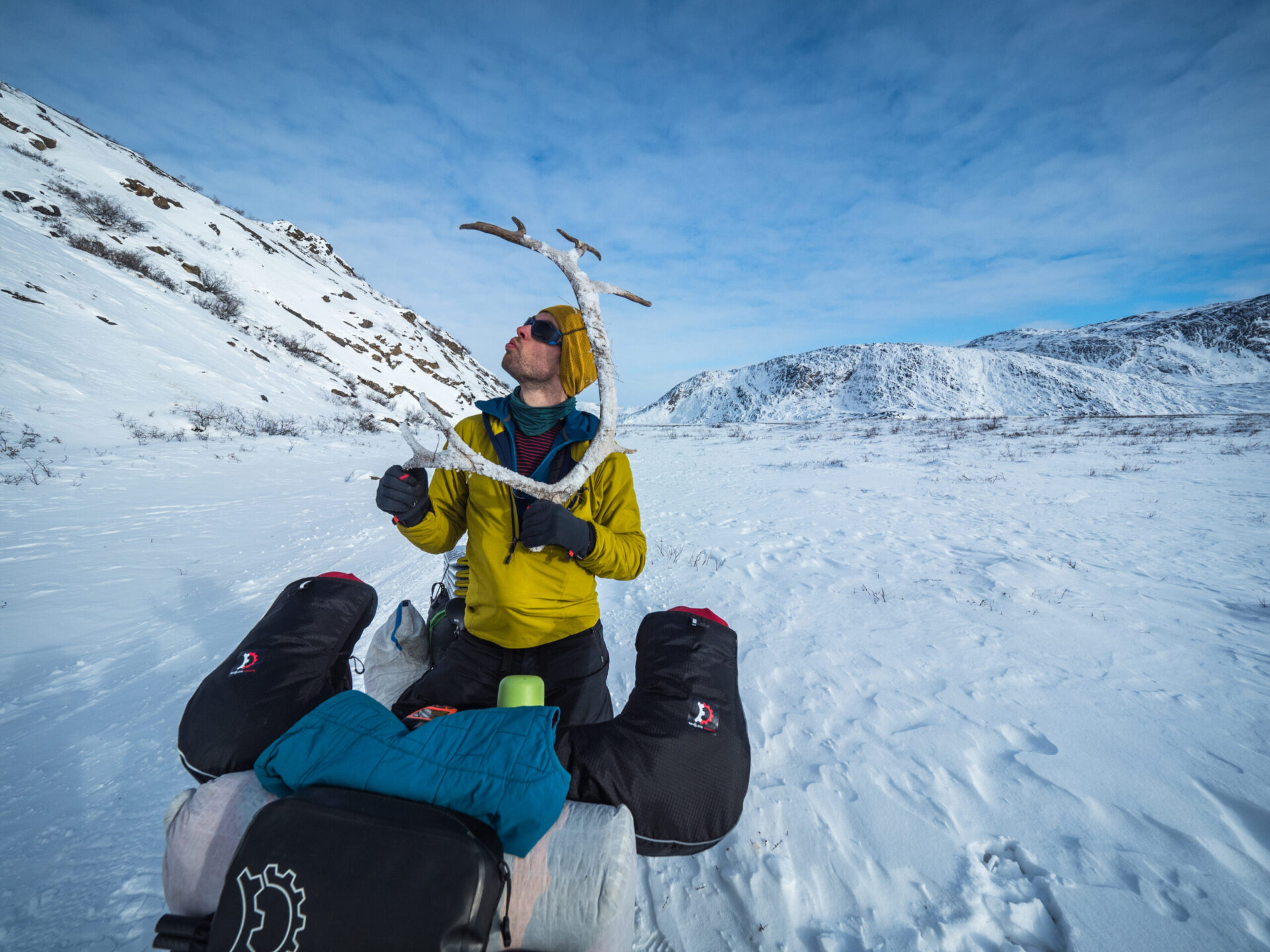 Matt Haydock
Based in Fort William, where he runs his own paddlesport coaching business (Rapid Development), Matt just loves everything and anything to do with paddling — be that on the rivers, lochs, sea or any stretch of water you can float something on. He's been lucky enough to paddle in most corners of Scotland and the UK, as well as abroad from the rivers of Slovenia to the fjords of Norway, and is now a highly qualified coach, guide and national award trainer. But it was while they were both working at an outdoor learning centre for young people in Aviemore that Andy suggested to Matt he should give packrafting a go, and add it to the range of craft he has a passion for. Matt instantly fell in love with the pure accessibility and adventure potential of the packraft — a superb vehicle for accessing and experiencing Scotland's wild places. He joins BackcountryScot to head up our white water and coastal packrafting skills courses, bringing a wealth of experience from the rest of the paddling world. He hopes to use it to share how we can adventure safely in these environments, and have memorable experiences for the right reasons!