Riding high, Cairngorms National park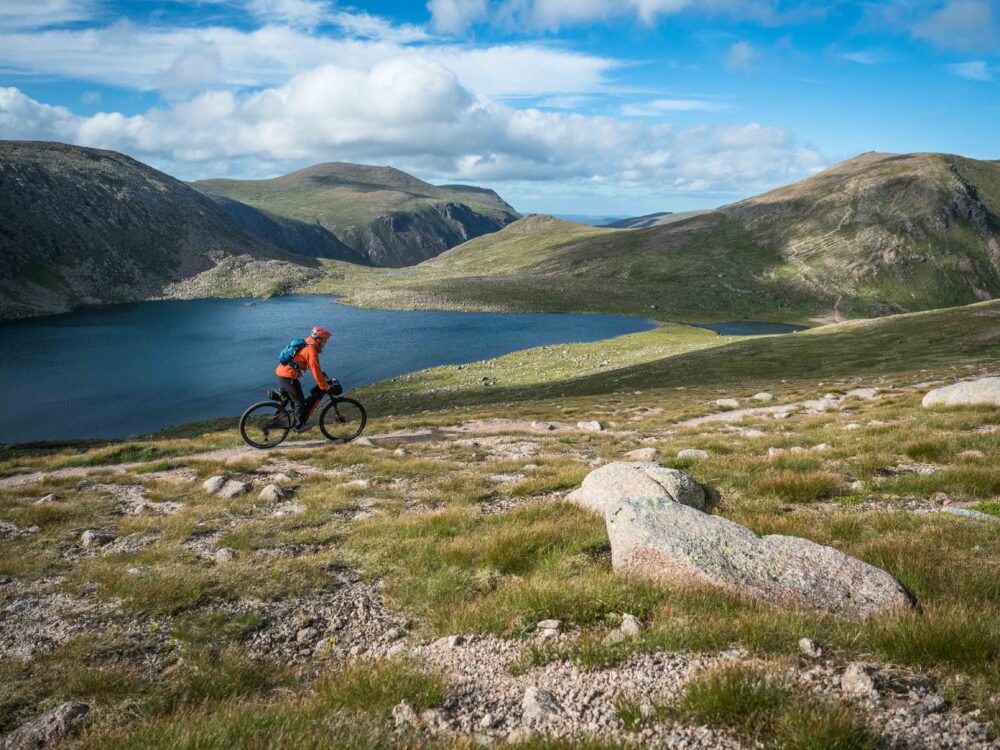 Chasing Waterfalls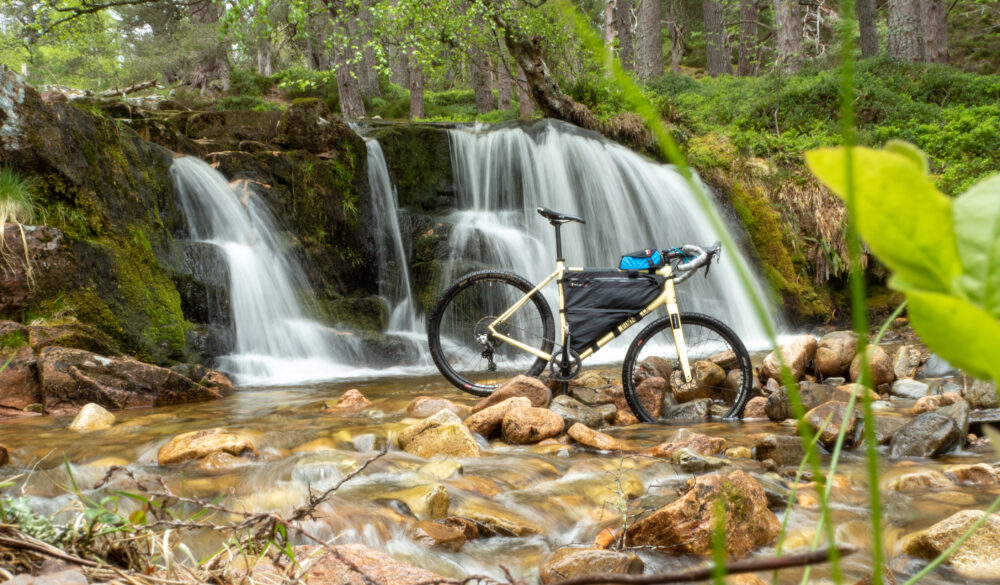 Mountainbike Hire
Backcountry bike hire
We have Adult bikes and fat bikes and childs bikes as well as weehoo trailers, burley trailers and hamax child seats... oh a shotgun kids seat too.
all raring to go, whether you're hiring a bike for the cairngorms loop or for a pootle down the shops we'll help you get what you need.
Adults bikes £25 day
under 16        £20 day
childs bikes   £12 day
Multiday rates available 
Trailers same price as a childs bike.
Child seats free if with our bikes
Get in touch to book, either with our contact form or at Shop@backcountry.scot
There's Trails from the shop for all abilities, we can keep you away from traffic and suggest some awesome eateries too!