Packrafting essentials
Welcome to the wonderful world of inflatable boats! Weighing around the same as a 2-person backpacking tent and packing to a similar size, a packraft's potential is unlimited: they allow you to travel by water and land, unlocking an entirely new perspective on challenging landscapes. Once you realise that the blue bits of the map show the start of the road, not the end of it, you will never look at a map the same way again. Being tough, lightweight and super stable on the water, packrafts are a versatile tool that are just as well suited to the waterways and lochs of Scotland as they are to their native Alaska.
BackcountryScot is the largest UK retailer of Alpacka Raft packrafts, who have long been the industry leader in terms of quality, innovation and outreach work to protect wild waterways. Our guides have taken Alpacka's boats across the Highlands, around the Outer Hebrides and as far afield as Greenland, and they still can't get over how much fun they are. Of course water brings its own challenges, and like any specialist kit packrafts require the right knowledge to get the most out of them. Whether you're planning an adventure or looking to buy your first boat, this course is all about building a core understanding and developing strategies to make your adventures safe, effective and inspiring.
Day 1
This two day course will give you the skills, experience and judgement to safely take on adventures on lochs and easier rivers. The first day will cover:
Types of packrafts, what other gear to carry and how to pack the raft.
A sheltered environment near our Cairngorms HQ, where we will cover inflating the raft, loading your gear onto the boat, and flatwater paddling skills.
Safety gear, capsize and re-entry.
Planning a trip: weather, timings emergency procedures and route inspiration
Boat care and repair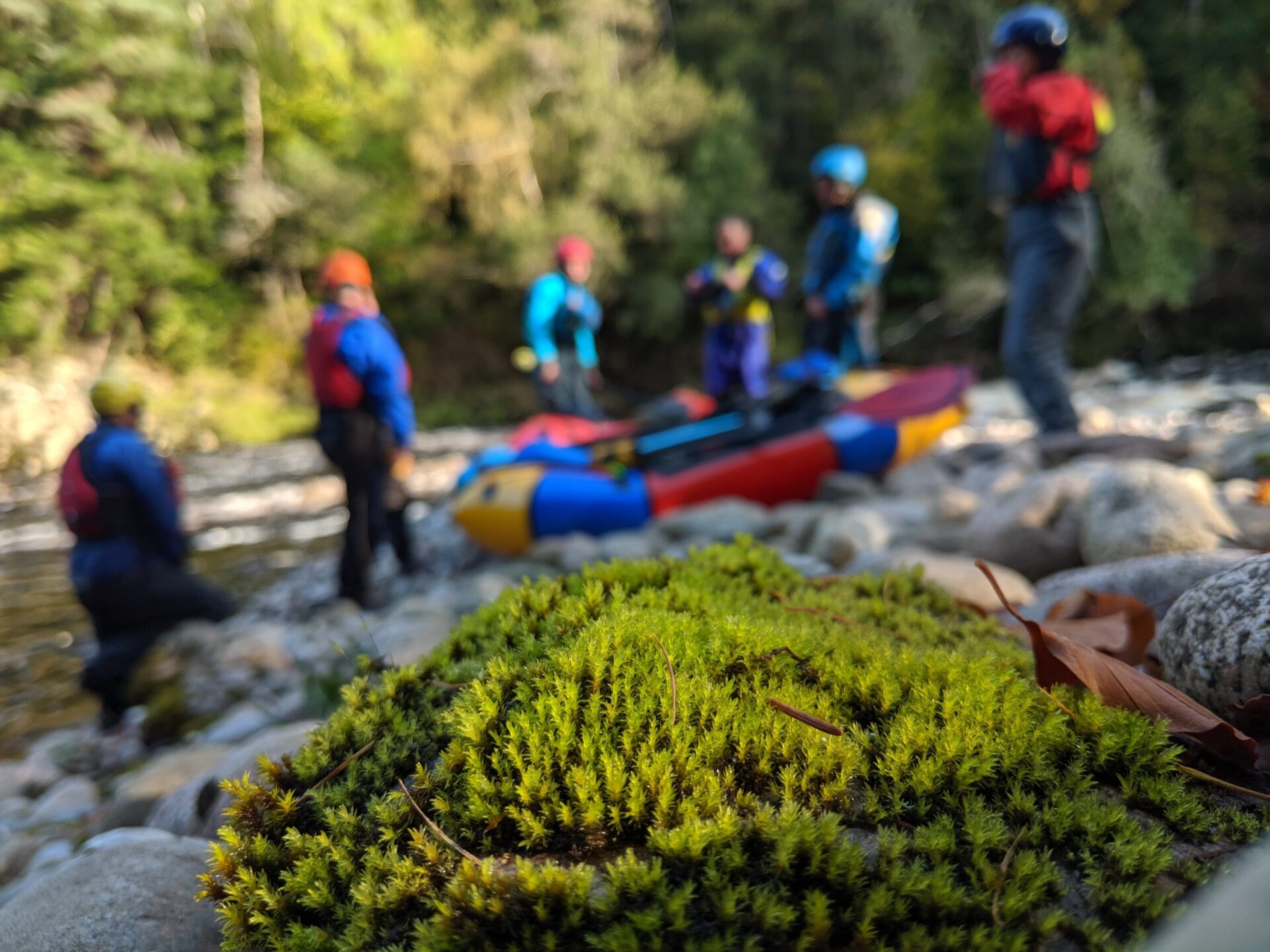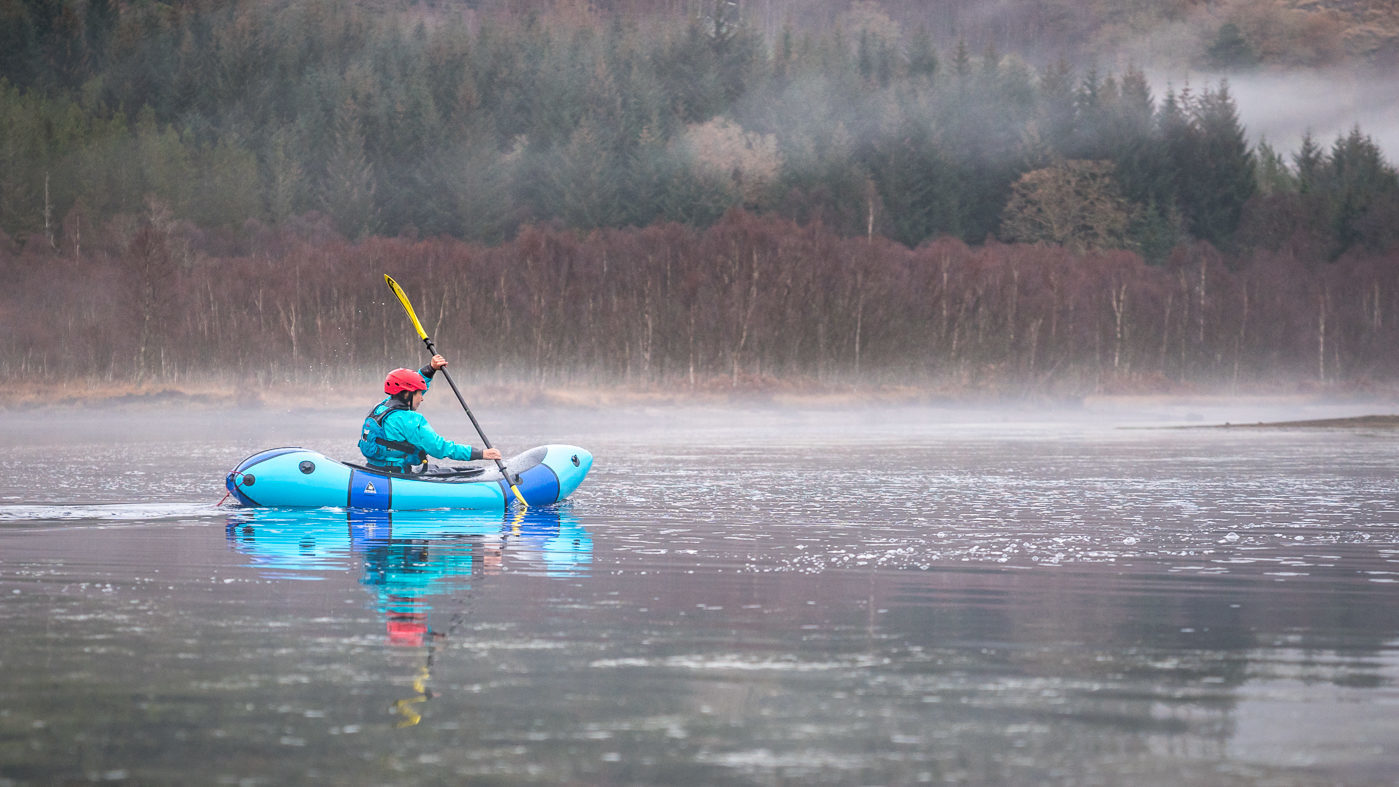 Day 2
The second day will be journey-based, since the best way to learn is by doing! We'll check out the conditions and plan a route using your newfound skills. Along the way we'll put yesterday's knowledge into practice on moving and flat water, while soaking up the stunning surroundings of the Cairngorms National park.
Pricing
£195per person (min 3 on course), (£165  with your own suitable packraft)
Courses will run with a minimum of 3 and maximum of 6 people
Get in touch to enquire about dates and book.