River Skills Course
This Year Backcountry has teamed up with Matt Haydock of Rapid development, in an effort to continue the development of Packrafting Safety awareness with the UK. My thoughts are 'Us as Packrafters don't have to re-invent the wheel (boat) as there is a well rounded and fully developed pathway to recreational paddlers to access information and training. We're tapping into years of knowledge and experience, letting our wonderful sport grow in a safe and logical manner...
Course date 5th 6th September 2020 Book online
I have been pointing packrafters in Matts Direction for a while now.
Matt is a top level Hardshell coach that worked hard to understand the specific needs of Us Packrafters.
This course is aimed at current packrafters who are looking to begin the mastery of moving water, enabling you to expand your Packraft adventures...
Andy
For all our course dates please browse through our online course calendar.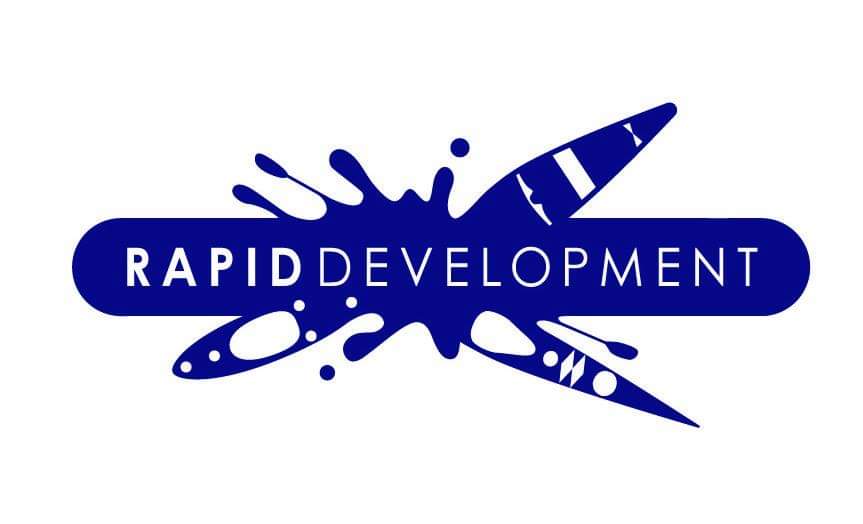 EQUIPMENT REQUIRED:
-Throw line and river knife if you have one ( we may be able to loan you this)
-Dry suit or wetsuit that will keep you warm throughout the day along with a cag and suitable thermal layers for the weather conditions
-Food and warm drink (to be taken on the river)
PRE-REQUISITES
-Ability to swim
-Over 18 years old
get in touch to book.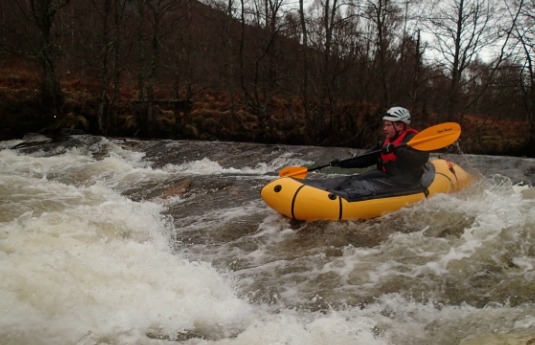 White Water Packrafting definitely appeals to you - but you're not really sure where to start.  Our 2  day essentials course will give you those all important fundamental white water packrafting skills.  We shall explore the basics and develop your technical and tactical awareness in this adrenaline fuelled environment.  We shall also cover those all important safety aspects, to foster independence so you can plan and execute your own river trips safely.  Our highly qualified, experienced and knowledgeable coaches will tailor the course to your needs and wants, and ensure you leave hooked on your new sport.
Course Cost £180 Accomodation and food not included, Transport from Aviemore to venues included.
​